Our Rates
New 2017 Rates at the Rankin
| Number of Guests | Cost |
| --- | --- |
| Single Person | $75.00 + tax |
| Two People | $85.00 + tax |
| Three to more people | $95.00 + tax |
New Cancelation Fees
We at the Rankin don't want to miss any opportunity to have you stay with us. Therefore, we are going to ask for cancellation fees so other visitors may be able to procure a night when others are not able to come or are unsure of their plans. We understand that emergencies do happen and will certainly do everything we can to accommodate your cancellation or re-schedule. No reservation will be taken without a credit card to hold the room.
Cancellation within 30 days, more than one week $15
Cancellation the DAY OF reservation after 7pm: cost of one night's stay
No show: reservation is forfeit and first night will be charged.
New Additional Fees
Pet Fee – We love to have Fido with us but we have found the need to put in place a Pet Fee of $15.00. Pet Damages up to $175.00 can be charged if needed for cleaning or damage to flooring or furniture.
Smoking Fee – All of our rooms are non-smoking. If Smoking occurs in the Room a fee of $200 will be charged.
"Great Mom & Pop"
Was a great place to stay. Stayed in a cabin, and it was the best. Peaceful and quaint. Would stay there again in a heartbeat…..
Brings a person back to old family values. Doesn't get any better the having your coffee outside smelling the fresh air on your own patio……Stayed July 2013, traveled with family (excerpt from Trip Advisor)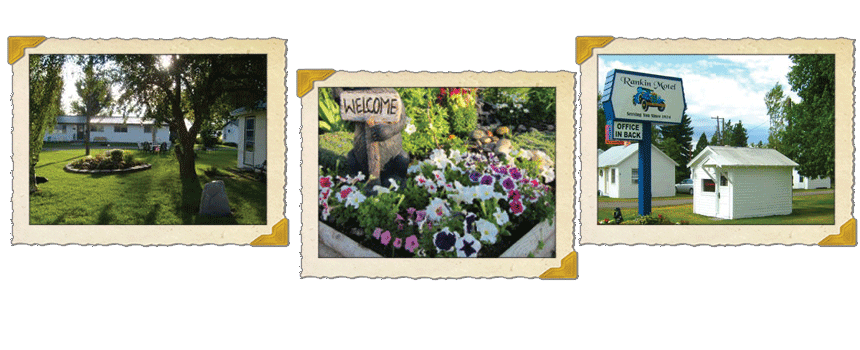 Reserve Your Getaway Vacation with Us Today!
The Beauty Here will change your life.